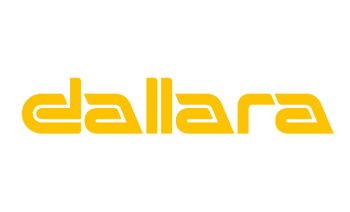 Nationality: Italian
Engine: 2.2 Liter, 134.3 cu in V6, turbocharged
Power: 700 hp (690.42 bhp) (522 kw)
Fuel Capacity: 68.71 liters (18.5 gallons)
Weight: 726 kg (1600 lbs)
Top Speed: 241 mph (388 kmh) 
0-60 mph (0-100 kmh) in 3.5 seconds
Price: Free for Dallara DW12
Difficulty: Clubman 
Type: IndyCar
Year: 2014
Configuration: Rear-Engine RWD
Bio: Full of power and passion, the Dallara  DW12 is Italy's finest in IndyCar racing. Its 700 hp V6 turbocharged engine and its aerodynamics give the car insane grip. Named after Dan Wheldon, It has a carbon fiber monocoque chassis with a double A-arm pushrod suspension. This gives the car flexibility and makes it easily adjustable to suit to any track on the schedule. Using an Xtrac 1011 6 speed semi-automatic transmission and a Braille MLT7Ti Battery for extra oomph, this Dallara DW12 has the muscle of a NASCAR Gen 6 cup car with no fenders and less weight overall that counts for its high top speed. 
Community content is available under
CC-BY-SA
unless otherwise noted.