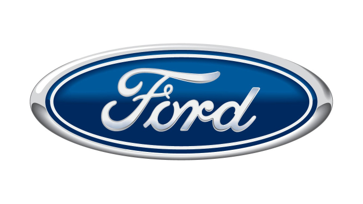 Nationality: Australian
Engine: 5.0 Liter Naturally Aspirated V8
Power: 644 horsepower (635 bhp) (473.52 kw)
Fuel Capacity: 112 liters (29.50 gallons)
Weight: 1400 kg (3086 lbs)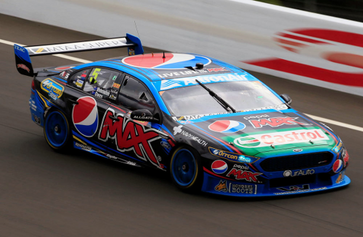 Top Speed: 190 mph (306 kmh)
0-60 mph (0-100 kmh) in 4.0 seconds
Price: $2.95 USD for Falcon FG V8 - 2014
Difficulty: Advanced
Year: 2014
Configuration: Front-Engine RWD
Type: V8 Supercar
Bio: Australian power at its best, the Ford Falcon FG V8 gives Australian cars the muscle it needs to sail to victory with its 644 horses that possess passion and power. Based on the road going Ford Falcon FG, the V8 Supercar version comes with a 6HP26 6 speed transmission that gives the car high top speed and good acceleration. With its Supercharged BOSS 5.0 Liter Naturally Aspirated V8 engine and V8 Supercar style aerodynamics, this V8 car is ready for any track on the Australian V8 Supercar calendar.  
Community content is available under
CC-BY-SA
unless otherwise noted.