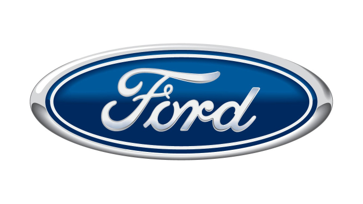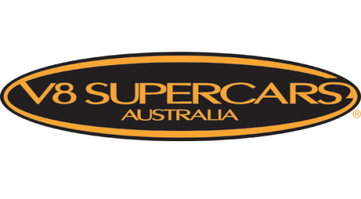 Nationality: Australian
Engine: 305 Cubic Inch 5 Liter Push Rod V8
Power: 635 horsepower (626.31 bhp) (467.04 kw)
Fuel Capacity: 74.95 liters (19.8 gallons)
Weight: 1400 kg (3086 lbs)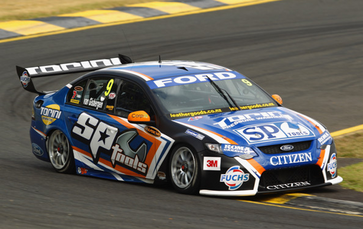 Top Speed: 183 mph (295 kmh)
0-60 mph (0-100 kmh) in 4.2 seconds
Price: $2.95 USD for Falcon V8 Super Car - 2009
Difficulty: Rookie 
Year: 2009
Type: V8 Supercar
Configuration: Front-Engine RWD
Bio: An older version of today's V8 Supercar Falcon, the Falcon V8 2009 is still a competitive racer in the V8 Super Car Championship. The car itself was made by the Ford Australia company on the continent and country of Australia known for making quality vehicles for the Australian and also the left-hand traffic as well. Despite the car being nearly a decade old, it can still pack a lot of punch for its age. With slightly older V8 Supercar aerodynamics, the car's acceleration suffers a little bit while still maintaining its top speed.  
Community content is available under
CC-BY-SA
unless otherwise noted.