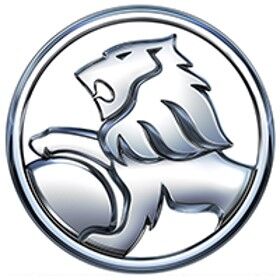 Nationality: Australian
Engine: 5.0 Liter Naturally Aspirated V8
Power: 644 horsepower (635 bhp) (473.52 kw)
Fuel Capacity: 112 liters (29.50 gallons)
Weight: 1400 kg (3086 lbs)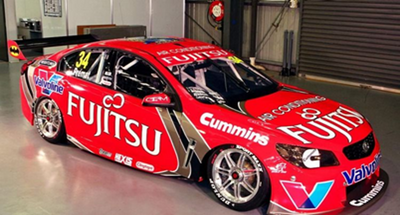 Top Speed: 190 mph (306 kmh)
0-60 mph (0-100 kmh) in 4.0 seconds
Price: $2.95 for Commodore VF V8 - 2014
Difficulty: Advanced
Year: 2014
Type: V8 Supercar
Configuration: Front-Engine RWD
Bio: Ready to hit the track, the Commodore VF can take on the Falcon with all of its might. It certainly gives the Falcon car a run for its money on the track. Being an improved version of the VE Commodore, the VF Commodore achieved 5 stars on the ANCAP ratings. The car itself was only in production from 2013 to 2017 but is a monster in the V8 Supercar series. While the car has undergone major interior changes, it has also undergone an electronic power steering system that makes the car more fuel efficient for the cost of any ordinary steering feel.  
Community content is available under
CC-BY-SA
unless otherwise noted.