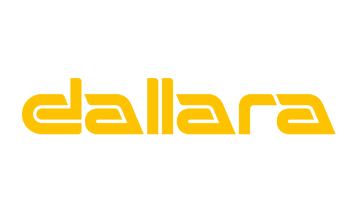 Nationality: Italian
Engine: 3.5 Liter DOHC V8
Power: 650 hp (641.11 bhp) (485 kw)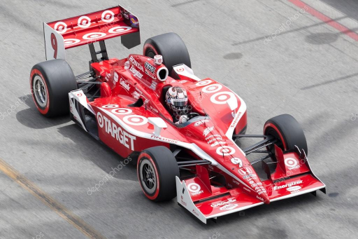 Fuel Capacity: 83.0 liters (22.0 gallons)
Weight: 726 kg (1600 lbs)
Top Speed: 242 mph (390 kmh) 
0-60 mph (0-100 kmh) in 2.7 seconds
Price: Free for IndyCar Dallara - 2009
Difficulty: Rookie 
Type: IndyCar
Year: 2009
Configuration: Rear-Engine RWD
Bio: With its 3.5 liter DOHC V8 spewing out over 600 hp, the IndyCar Dallara from 2009 is light and quick. With a 0-60 time of just under 3 seconds, this car is ready for any race day situation that throws at it. The carbon brakes that this car uses in conjunction with its BBS and O.Z. Racing rims, weight and stopping power are greatly reduced. Firestone tires are still the main supplier of tires after a short period when Goodyear tires ruled the IndyCar Series for only 4 seasons. With safer methanol fuel, this older Indycar breed is still the champ for the top speed category.  
Community content is available under
CC-BY-SA
unless otherwise noted.