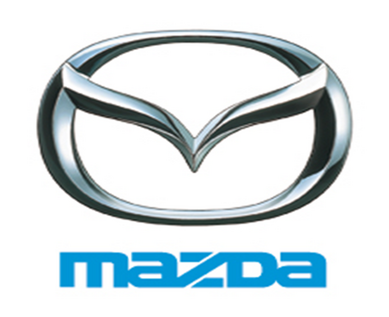 Nationality: Japanese
Engine: 2.0 L 170 bhp
Power: 172.36 hp (170 bhp) (126.77 kw)
Fuel Capacity: 48.07 liters (12.7 gallons)
Weight: 1179.3 kg (2600 lbs)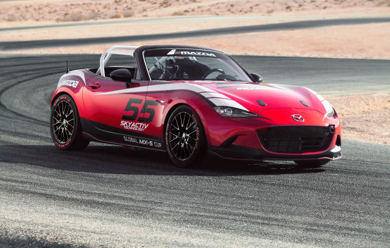 Top Speed: 139 mph (223 kmh) 
0-60 mph (0-100 kmh) in 6.1 seconds
Price: Free for MX-5 Cup - 2010
Difficulty: Rookie 
Year: 2010
Type: Beginner GT and Beginner Prototype Racer
Configuration: Front-Engine RWD
Bio: Despite its small power and low top speed, the MX-5 2010 is a starter car for all fans and sim drivers alike. It has almost 13 gallons of fuel for semi-long distance racing. Ever starting its season back in 2006, the little Mazda MX-5 has been wowing the fans with road racing never before seen. As a production model, nobody imagined that an under powered vehicle could bring so much fandom and joy to all that enjoy motorsport racing. Being a cousin to its roadster and later Global MX-5 Cup variants, the MX-5 Cup of yesteryear still brings on quite a fantastic show.  
Community content is available under
CC-BY-SA
unless otherwise noted.