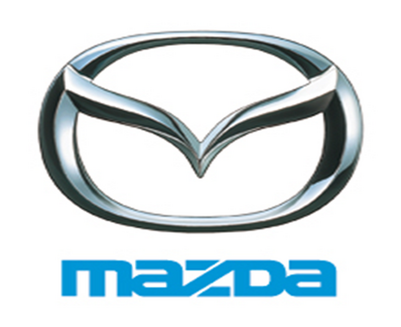 Nationality: Japanese
Engine: 2.0 L 170 bhp
Power: 172.36 hp (170 bhp) (126.77 kw)
Fuel Capacity: 48.07 liters (12.7 gallons)
Weight: 1179.3 kg (2600 lbs)
Top Speed: 137 mph (220 kmh) 
0-60 mph (0-100 kmh) in 6.1 seconds
Price: $2.95 USD for MX-5 Roadster - 2010
Difficulty: Rookie 
Year: 2010
Type: Beginner GT and Beginner Prototype Racer
Configuration: Front-Engine RWD
Bio: Same specs as it's cup counterpart, the steering wheel is on the other side for an extra challenge. The roadster is a car like no other. Drivers themselves will feel a little uneasy at first since they will have to deal with right-side steering which is native to its Japanese culture that drives on the left side of the road. Being the Cup version, this Roadster version is a tad slower than the Cup car but it shows that little cars and indeed do big things.  
Community content is available under
CC-BY-SA
unless otherwise noted.