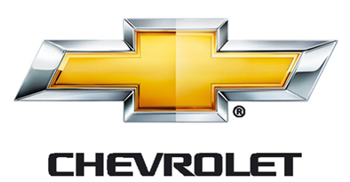 Nationality: American
Engine: 358 Cubic Inch 5.8 Liter Pushrod V8
Power: 750 hp (739.74 bhp) (551.62 kw)
Fuel Capacity: 70.80 liters (18.7 gallons)
Weight: 1565 kg (3450 lbs)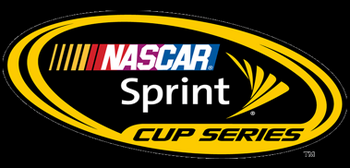 Top Speed: 258 mph (415 kmh) 
0-60 mph (0-100 kmh) in 2.3 seconds
Price: Free for NASCAR Sprint Cup Chevrolet Imapla COT - 2009
Difficulty: Rookie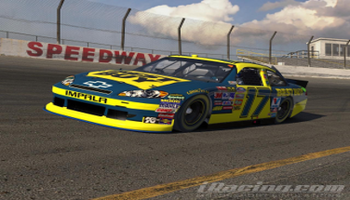 Configuration: Front-Engine RWD
Year: 2009
Type: Oval Racer
Bio: With 750 horsepower, this Sprint Cup COT 2009 is ready to tear up the track with a top speed over 250 mph. When the car flies at Talladega, this car can really rival the top speed of the IndyCar Dallara circa 2011. Using the 358 Cubic Inch 5.8 Liter Pushrod V8 and a nearly 19 gallon fuel tank with weight of 3450 lbs, this car is a high speed 240 mph demon due to it being unrestricted. This makes acceleration to 60 mph at around the 2 second mark. When caught in the draft of other racers, this car can go up to 260 mph making it a lightning fast vehicle and scaring the drivers like never before.  
Community content is available under
CC-BY-SA
unless otherwise noted.