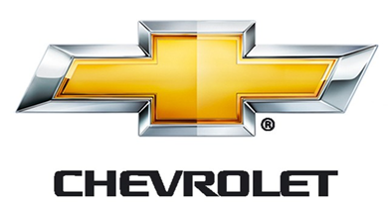 Nationality: American
Engine: OEM Cast-Iron Block 90 Degree V
Power: 625 hp (616.45 bhp) (459.70 kw)
Fuel Capacity: 68.71 liters (18.5 gallons)
Weight: 1565 kg (3450 lbs)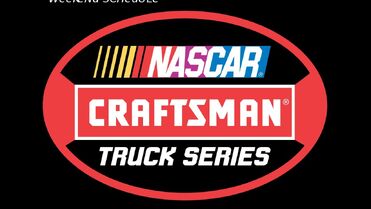 Top Speed: 195 mph (314 kmh) 
0-60 mph (0-100 kmh) in 4.0 seconds
Price: Free for NASCAR Truck Series Silverado - 2008
Difficulty: Rookie
Year: 2008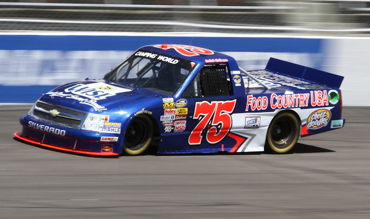 Type: Oval Racer
Configuration: Front-Engine RWD
Bio: A monster truck for its time, the 2008 Chevy Silverado can still fight against NASCAR's current Chevy Silverado model of today. It may be a tad slower but can still shine. While using a OEM Cast-Iron Block 90 Degree V as its engine and weight of 3450 lbs with a 18.5 gallon fuel tank, this older NASCAR Truck can still be a true fighting force come raceday. The 0-60 acceleration time of 4.0 seconds is still on par with NASCAR trucks today though the new NASCAR trucks support advancements in safety, aerodynamics, drafting, fuel efficiency, and much more.  
Community content is available under
CC-BY-SA
unless otherwise noted.