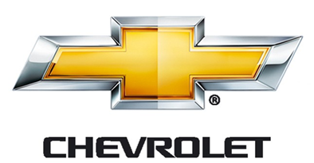 Nationality: American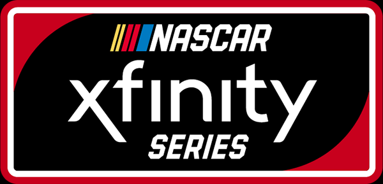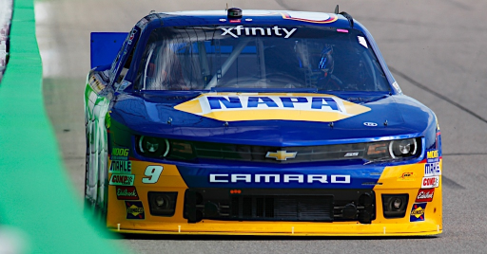 Engine: 358 Cubic Inch 5.8 Liter Pushrod V8
Power: 700 hp (690.42 bhp) (522 kw)
Fuel Capacity: 70 liters (18.5 gallons)
Weight: 1650 kg (3630 lbs)
Top Speed: 200 mph (322 kmh)
0-60 mph (0-100 kmh) in 3.4 seconds
Price: $2.95 USD for NASCAR XFINITY Chevrolet Camaro - 2014
Difficulty: Advanced
Configuration: Front-Engine RWD
Year: 2014
Type: Oval Racer
Bio: Powerful engine and fuel for many miles, the Camaro takes XFINITY racing to new heights. Producing over 700 horsepower, it has muscle to tear up the track. This older model of the XFINITY Camaro may be a long gone from a previous generation of XFINITY racing but that doesn't mean the car should feel any neglect at all. Since it can go nearly the same top speed as its newer version it be quite the battle to see both generations go side by side to the finish. While it weighs heavier than its new gen counterpart too, that makes this car a bit more of a heavyweight out on the racetrack.
Community content is available under
CC-BY-SA
unless otherwise noted.