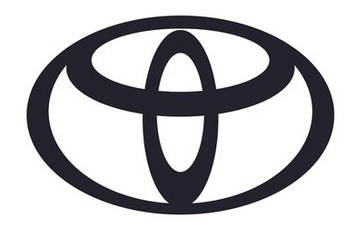 Nationality: Japanese
Engine: 358 cubic inch 5.8L Pushrod V8
Power: 700 hp (690.42 bhp) (522 kw)
Fuel Capacity: 68.71 liters (18.5 gallons)
Weight: 1650 kg (3630 lbs)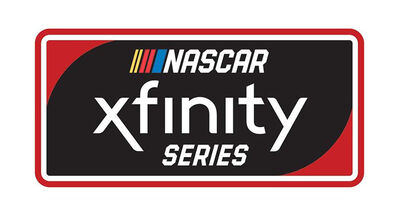 Top Speed: 200 mph (322 kmh)
0-60 mph (0-100 kmh) in 3.2 seconds
Price: $2.95 USD for NASCAR Xfinity Toyota Camry - 2015
Difficulty: Advanced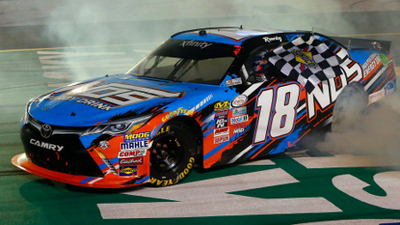 Configuration: Front-Engine RWD
Type: Oval Racer
Year: 2015
Bio: With a 358 cubic inch Pushrod V8, the Xfinity Camry can carry speeds down the straightaway comparable to the Trucks. With that, it's a competitive vehicle despite its stock car looks.Same 3630 lb weigth and same 358 cubic inch 5.8 Liter Pushrod V8 as its Chevy and Ford rivals, the Xfinity Toyota Camry gives drivers a new manufacturer taste come raceday. With 0-60 acceleration time a bit quicker than its rivals, the speed always remains the same to make things fair to all drivers in the field.
Community content is available under
CC-BY-SA
unless otherwise noted.