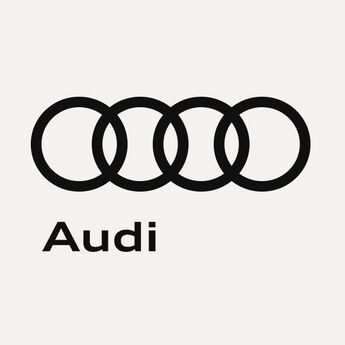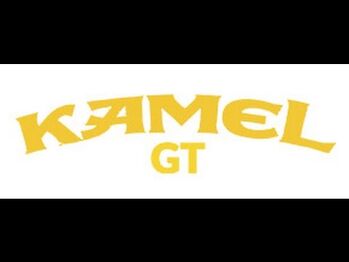 Nationality: German
Engine: Inline Five Cylinders, Indirect Fuel Injection
Power: 710 hp (700 bhp) (529.5 kw)
Fuel Capacity: 120 liters (31.7 gallons)
Weight: 1206 kg (2659 lbs)
Top Speed: 186 mph (300 kmh)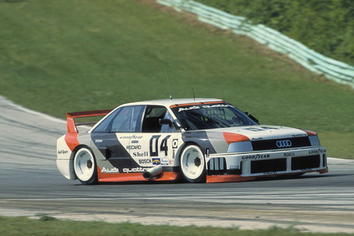 0-60 mph (0-100 kmh) in 3.1 seconds
Price: $11.95 for 90 GTO
Difficulty: Advanced 
Type: IMSA GT Racer
Year: 1989
Configuration: Front-Engine RWD
Bio: The Audi 90 GTO is one of the classic IMSA cars of its time that showcased power, speed, and handling to the track. It's Inline Five Cylinder engine is no slouch and drivers know it. The Inline Five Cylinder Turbocharged engine is well known for being the Audi Quattro S1 Pikes Peak power of choice. Its 6 speed gearbox makes acceleration a breeze to go through. It's standard steel roof and tubular frame isn't very technologically advanced but for the late 1980's, its one hyper performance of a racing car that should never be overlooked.   
Community content is available under
CC-BY-SA
unless otherwise noted.