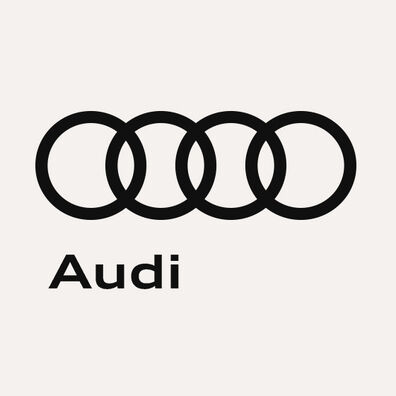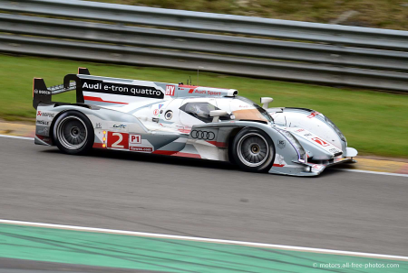 Nationality: German
Engine: Audi 4.0 Liter V6 turobdiesel and Electric motor-generator
Power: 1,246 hp (1,228.955 bhp) (916.431 kw)
Fuel Capacity: 50 liters (17.6 gallons)
Weight: 875 kg (1929 lbs)
Top Speed: 227 mph (365 kmh)
0-60 mph (0-100 kmh) in 2.7 seconds
Price: $11.95 for R18 e-Tron Quattro
Difficulty: Pro
Type: LMP1 Racer
Configuration: Mid-Engine 4WD
Year: 2018
Bio: A LMP1 Rival to Porsche, this Audi R18 is throwing all its power onto the pavement to show who's #1 at Le Mans. This car is truly a screamer. The car features a Double a-arm suspension at both ends and the front uses a pushrod-actuated heave element, anti-roll bar, and roll damper. The rear suspension uses a pullrod-actuated heave element, anti-roll bar, torsion bars, and roll damper. The six-speed paddle actuated, semi-automatic transmission allows no mis-shifts at all and allows upshifts and downshifts a breeze.The carbon discs with monobloc calipers and an electronic control for brake balance uses a re-generating hybrid system to keep the car balanced and smooth on the race track. With a powerful diesel engine for the rear wheels and an electric motor generator for the front wheels, this car and its 17.6 gallon fuel tank proves to be quite the brute force of a racecar Audi set out to create.
Community content is available under
CC-BY-SA
unless otherwise noted.