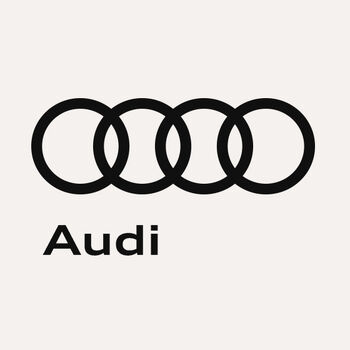 Nationality: German
Engine: 90 degree V10, DOHC, 4 valves per cylinder
Power: 576 hp (568 bhp) (430 kw)
Fuel Capacity: 120.0 liters (31.0 gallons)
Weight: 1270 kg (2799 lbs)
Top Speed: 180 mph (290 kmh)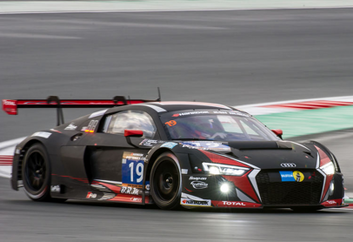 0-60 mph (0-100 kmh) in 3.0 seconds
Price: $11.95 for R8 LMS GT3
Difficulty: Advanced 
Type: GT3 Racer
Year: 2016
Configuration: Mid-Engine RWD
Bio: When power comes to shove, the Audi R8 LMS can get the job done for GT and Sports Cars alike. Its DOHC V10 engine gives it vast power while keeping the tires to the asphalt. The Electro hydraulically activated 3-plate race clutch and its double wishbone with coil springs and adjustable dampers give this car unmatched tech like no other. Based on the designs and looks of the first Audi R8 Le Mans Quattro of 2006 and later 2010, it has transferred to this magnificent car for racing enthusiasts to enjoy.
Community content is available under
CC-BY-SA
unless otherwise noted.