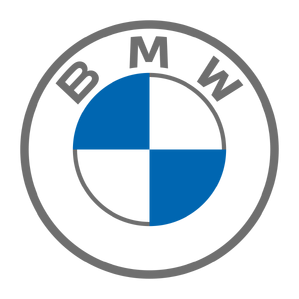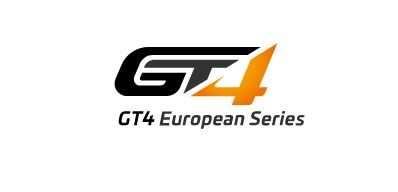 Nationality: German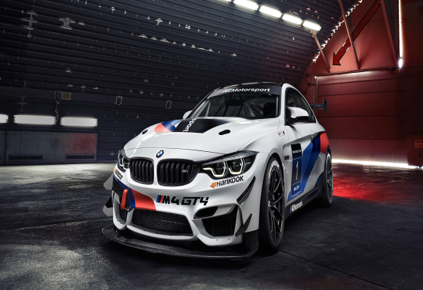 Engine: Twin-Turbo 3.0-Liter Inline-Six
Power: 431 hp (425.104 bhp) (317 kw)
Fuel Capacity: 104.1 liters (27.5 gallons)
Weight: 1430 kg (3152.61 lbs)
Top Speed: 181 mph (291 kmh) 
0-60 mph (0-100 kmh) in 3.7 seconds
Price: $11.95 for M4 GT4
Difficulty: Novice 
Configuration: Front-Engine RWD
Year: 2020
Type: GT4 Racer
Bio: The M4 GT4 is BMW's latest design in power and maximum aerodynamics in the GT4 field. With competing makers from Porsche, McLaren, Audi, and others, BMW has definitely got a car with a lot of punch. The car features a Twin-Turbo 3.0-Liter Inline-Six engine for max horsepower output of 431 horses. A 33.6 gallon fuel tank for maximum endurance, weight of over 3100 lbs to stick the car to the road, and also a 0-60 mph time of 3.7 seconds makes the BMW M4 GT4 quite a spectacle of a racecar.
Community content is available under
CC-BY-SA
unless otherwise noted.