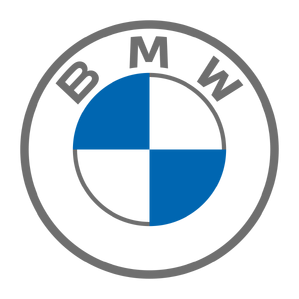 Nationality: German
Engine: V8 with Aluminum Cylinder Block
Power: 515 hp (508 bhp) (384 kw)
Fuel Capacity: 115.0 liters (26.4 gallons)
Weight: 1200 kg (2646 lbs)
Top Speed: 176 mph (283 kmh) 
0-60 mph (0-100 kmh) in 3.6 seconds
Price: $2.95 for Z4 GT3
Difficulty: Clubman 
Type: GT3 Racer
Year: 2014
Configuration: Front-Engine RWD
Bio: Pure German engineering is displayed in the form of the Z4 GT3. BMW's V8 engine gives it over 500 hp with unmatched handling ability. The car is one of BMW's pride in the racing world. Based on the roadgoing BMW Z4, this GT3 version has been upgraded to include more sophistaced aero, winglets, and front fenders to provide even more additional downforce. The MacPherson axle with pushrods and wishbone give the car a ride quality like no other, tailored for its own racing driver. The H&R Coil Springs help the suspension while its two proprietary lubricants keep the car running until the race is over.  
Community content is available under
CC-BY-SA
unless otherwise noted.