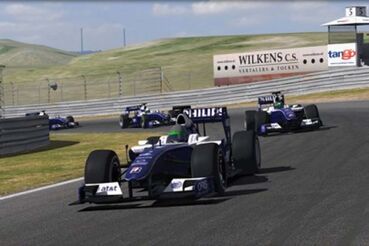 Currently iRacing has laser scanned a total of 136 cars and is adding more every build which is 4 times a year.
This includes:
1 Car From Argentina
5 Cars from Australia
1 Car From Brazil
2 Cars from France
22 Cars from Germany
12 Cars from Italy
1 Car from Ireland
16 Cars from Japan
1 Car from South Korea
9 Cars from United Kingdom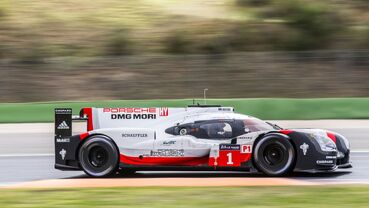 Basic Subscription
[
]
Each account starts off with 21 default cars.
Add-on Cars
[
]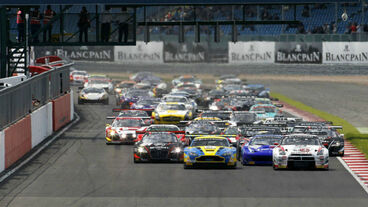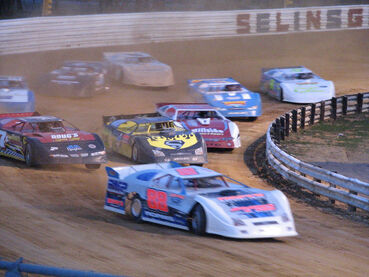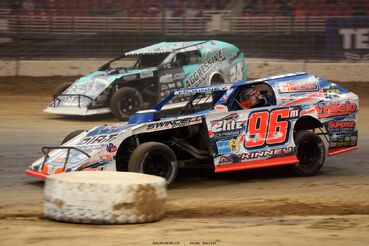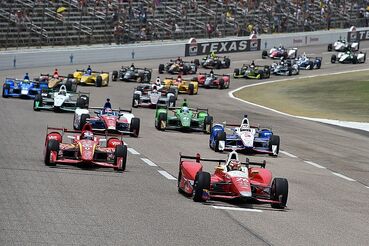 iRacing also offers 109 add-on racecars for the game. All cars listed below are worth between $2.95 and $11.95.
Upcoming Cars
[
]
These are the 6 cars that are coming to iRacing soon or in some time in the foreseeable future.
Aston Martin Vantage GTE
Chevrolet Cruze SCB TCR
Lexus RCF GT3
Mercedes-Benz AMG F1 W12 E Performance
NASCAR Buick LeSabre - 1987
Toyota Corolla SCB TCR