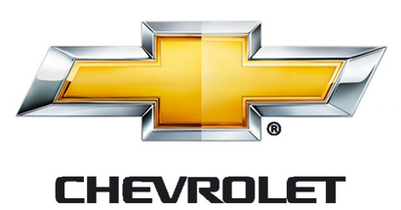 Nationality: American
Engine: LSR7 6980cc V8 Naturally Aspirated
Power: 590 hp (582 bhp) (434 kw)
Fuel Capacity: 90.1 liters (23.8 gallons)
Weight: 1100 kg (2425 lbs)
Top Speed: 184 mph (296 kmh) 
0-60 mph (0-100 kmh) in 3.1 seconds
Price: $11.95 USD for Corvette C6.R GT1
Difficulty: Clubman
Configuration: Front-Engine RWD
Type: GT1 Racer
Year: 2009
Bio: A LSR7 6980cc V8 engine, the Corvette C6.R GT1 has a speed prepared for Le Mans style racing come rain, shine, or cloudy weather. Being based on its roadgoing counterpart, Pratt and Miller engineering designed and developed the car for high levels of intense racing around the globe. Featuring CNC Ported Cylinder heads, Titanium Valves with a Steel forged crankshaft, the car and its modifications gave the overall vehicle 6% less drag than the standard roadgoing vehicle.
Community content is available under
CC-BY-SA
unless otherwise noted.