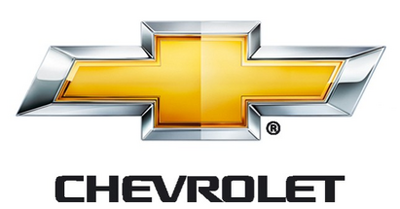 Nationality: American
Engine: 5.5 Liter, normally aspirated V8
Power: 788 hp (777.220 bhp) (579.573 kw)
Fuel Capacity: 76.09 liters (20.1 gallons)
Weight: 1039 kg (2290.6 lbs)
Top Speed: 188 mph (303 kmh)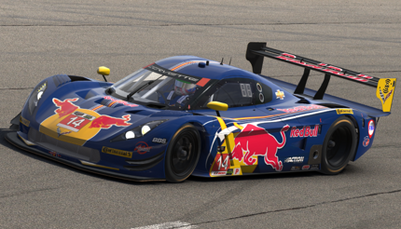 0-60 mph (0-100 kmh) in 2.9 seconds
Price: $2.95 USD for Corvette C7 Daytona Prototype
Difficulty: Advanced
Configuration: Mid-Engine RWD
Year: 2015
Type: Prototype Racer
Bio: A 5.5 Liter V8 gives the C7 Daytona Prototype the king of the Prototype racing out there. With its steel tube frame being made in consolidation with Dallara, the car and its double wishbone, push-rod actuated coil springs give it a smooth but firm ride around the race track. The sequential semi-automatic 6 speed transmission makes changing up and down gears a breeze to go through ensuring drivers to never allow a misshift or put in the wrong gear. Having 4 constructors championships and 3 drivers championships over its lifetime, its one of the most successful Daytona Prototype cars in the motorsport world of racing.  
Community content is available under
CC-BY-SA
unless otherwise noted.