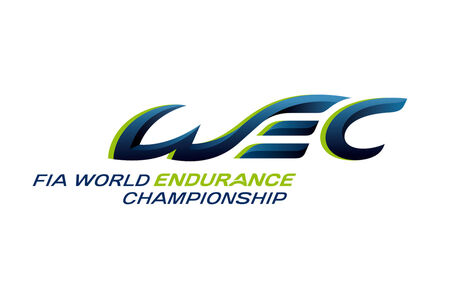 Nationality: American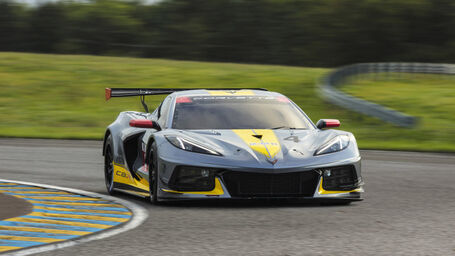 Engine: Naturally Aspirated 5.5 Liter V8
Power: 500 hp (493.16 bhp) (367.75 kw)
Fuel Capacity: 96.9 liters (25.6 gallons)
Weight: 1240 kg (2733 lbs)
Top Speed: 190 mph (306 kmh)
0-60 mph (0-100 kmh) in 3.7 seconds
Price: $11.95 USD for Chevrolet Corvette C8.R GTE
Difficulty: Clubman
Year: 2020
Type: GTE Racer
Configuration: Mid-Engine RWD
Bio: The latest Corvette GTE monster that has now been unveiled to the racing world, the Chevrolet Corvette C8.R GTE is the newest GTE competitor in the iRacing field. Now taking the fight to BMW, Porsche, Ferrari, and Ford this fire breathing American muscle car is ready to crush its competition. Using a naturally aspirated 5.5 liter V8 that produces 500 horsepower and revving up to 7200 rpm, the car also features a six speed sequential transmission to ensure the smoothest of any upshift or downshift. The car also has a very quick acceleration 0-60 mph (0-100 kmh) time of 3.2 seconds giving it a middle range between the Porsche's quick 2.9 seconds and BMW's semi-quick 3.5 seconds. With a weight of 2,733 pounds, the car is a true midweight and its competition surely knows it. Michelin tires give it the superb traction and grip it needs to blast through any corners which makes this car a worthy adversary.
Community content is available under
CC-BY-SA
unless otherwise noted.