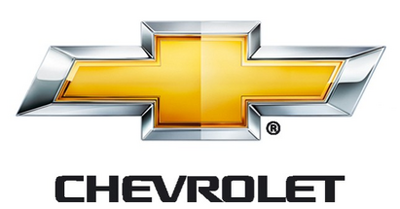 Nationality: American
Engine: OEM Cast-Iron V8
Power: 458 hp (451.73 bhp) (336.86 kw)
Fuel Capacity: 83.66 liters (22.1 gallons)
Weight: 1406.14 kg (3100 lbs)
Top Speed: 174 mph (280 kmh) 

0-60 mph (0-100 kmh) in 3.4 seconds
Price: $11.95 USD for Monte Carlo SS
Difficulty: Novice 
Configuration: Front-Engine RWD
Type: Oval Racer
Year: 2008
Bio: This Monte Carlo SS Late Model and its OEM Cast-Iron V8 is ready to tear up the track on short track and speedways alike. A top speed over 170 mph makes it a short track beast that remains to this day, not easy to tame. While its roadgoing counterpart having less power than this version, this Late Model rendition of the once popular NASCAR Gen 4 vehicle makes it a popular car to this day. Known to be around short tracks in many local and domesticate areas in the United States, whatever show it puts on still stuns and wows the fans.
Community content is available under
CC-BY-SA
unless otherwise noted.