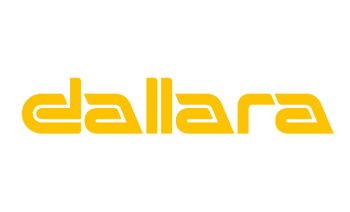 Nationality: Italian
Engine: Naturally Aspirated Inline 4-Cylinder
Power: 220 hp (216.990 bhp) (161.810 kw)
Fuel Capacity: 45.5 liters (12 gallons)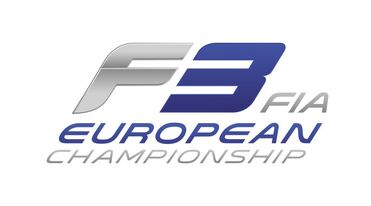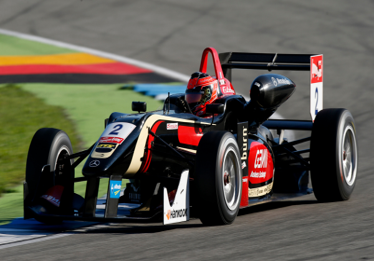 Weight: 550 kg (1213 lbs)
Top Speed: 164 mph (264 kmh) 
0-60 mph (0-100 kmh) in 4.3 seconds
Price: $11.95 USD
Difficulty: Clubman 
Year: 2018
Type: Formula 3 Car
Configuration: Mid-Engine RWD
Bio: With new technology, Dallara brings out their latest Formula racing monster, the F3. This new car combines performance and economy to create a open wheeled racecar like no other. Being a beginner F1 car, it will be the envy of  Renault's Formula 3.5. The chassis is made from a carbon fiber monocoque giving strong rigidity and strengthness when taking in hits out on the track. It also features a Hewland 6-speed sequential transmission to minimize driver error when upshifting or downshifting. With a Naturally Aspirated Inline 4-Cylinder engine with 220 horsepower and weight of just over 1200 lbs, this car can really show some of the others what it can do.  
Community content is available under
CC-BY-SA
unless otherwise noted.