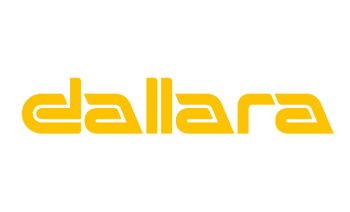 Nationality: Italian
Engine: 2.2 Liter, 134.3 cu in V6, turbocharged
Power: 700 hp (690.42 bhp) (522 kw)
Fuel Capacity: 70 liters (18.5 gallons)
Weight: 735 kg (1620 lbs)
Top Speed: 253 mph (407 kmh) 
0-60 mph (0-100 kmh) in 3.2 seconds
Price: $11.95 for Dallara Indycar IR-18
Difficulty: Clubman 
Type: Road and Oval IndyCar
Year: 2018
Configuration: Rear-Engine RWD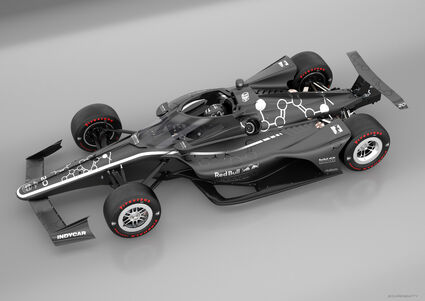 Bio: The newest Indycar entry offered, the Indycar IR-18 is a vast improvement over its DW12 counterpart. With a slim design look and a smaller rear wing, this car was designed to cut through the air like a missile. This car is an untamed monster to any that drives it. The car features a Double A-arm, pushrod, with third spring and anti-roll bar on both the front and rear to create a perfect and balanced suspension. The sequential six speed, paddle actuated, semi-automatic transmission ensures that a misshift is impossible to perform no matter who is driving the car. With PFC carbon disc brakes with monobloc aluminum calipers, this car is ready to do many laps around the track without breaking a single sweat.
Community content is available under
CC-BY-SA
unless otherwise noted.