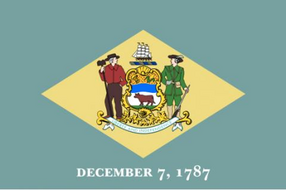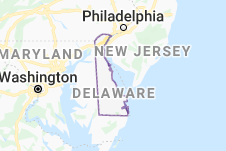 •Capital: Dover, Delaware, United States
Population: 994.7 Thousand
Symbols: Blue Hen Chicken, Ladybug, Tiger Swallowtail Butterfly, Golden Retriever, Weakfish, Peach Blossom, Sweet Goldenrod, Stonefly, Horseshoe Crab, Sillimanite, American Holly, Grey Fox
Nicknames: The Diamond State, The Blue Hen State, The Small Wonder, The First State
•Total Amount Of Tracks: 1
•Track Length Range: 1.0 Miles (1.60 km)
•Price Range: $11.95
•Tracks That Come With Base Subscription: 0
•Track Types Involved: Ovals
•Longest Track: Dover International Speedway
•Shortest Track: Dover International Speedway
•Track Configurations: 1
Total Configurations: 1 
Bio: Even though it has only one racetrack, Delaware is still a nice, small state to visit. With its flagship racetrack, the Dover International Speedway, Delaware is home to Monster Action at its Monster Mile racetrack. 
Delaware International Speedway
Georgetown Speedway
Middleford Speedway
US 13 Dragway & Speedway
Combined Total: 5 Tracks
Community content is available under
CC-BY-SA
unless otherwise noted.