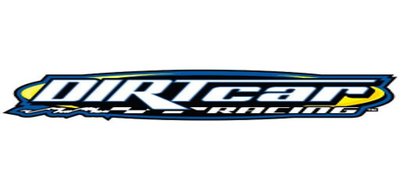 Nationality: American
Engine: Stock Block, Push-Rod V8
Power: 458 hp (451.73 bhp) (336.86 kw)
Fuel Capacity: 113.56 liters (30 gallons)
Weight: 640 kg (1400 lbs)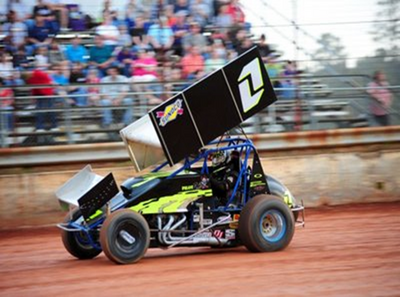 Top Speed: 117 mph (188 kmh) 
0-60 mph (0-100 kmh) in 4.5 seconds
Price: $11.95 USD for 305 Sprint Car
Difficulty: Novice 
Year: 2017
Type: Dirt Oval Racer
Configuration: Front-Engine RWD
Bio: An entry level dirt sprint car, this 305 has over 450 horsepower to learn drivers what it feels like to drive on the loose stuff. A speed over 100 mph makes it agile and fast for any track in the dirt schedule. First created and driven by Jim Cushman at the Columbus Motor Speedway in 1958, the car and its World of Outlaws series has been synonymous with dirt racing. Its 1 speed transmission gives high acceleration like no other machine today.  
Community content is available under
CC-BY-SA
unless otherwise noted.