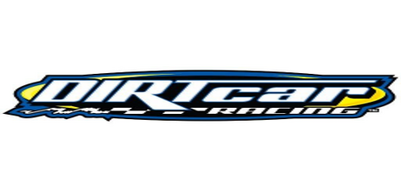 Nationality: American
Engine: Stock Block, Push-Rod V8
Power: 720 hp (710.15 bhp) (529.56 kw)
Fuel Capacity: 113.56 liters (30 gallons)
Weight: 640 kg (1400 lbs)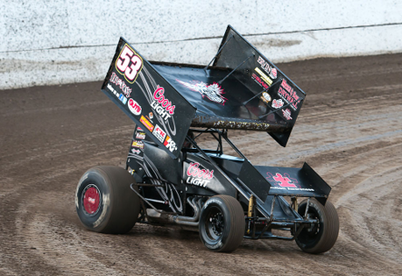 Top Speed: 138 mph (222 kmh) 
0-60 mph (0-100 kmh) in 3.6 seconds
Price: $11.95 USD for 360 Sprint Car
Difficulty: Clubman 
Type: Dirt Oval Racer
Year: 2017
Configuration: Front-Engine RWD
Bio: Over 700 horsepower and a top speed of 130 mph, the 360 pushes the driver to the limits in both turns and on the long straights. Skill is required to drive this monster. Carrying over the same transmission as the Dirt 305 Sprint Car, this high powered beast is another brilliant creation coming from Jim Cushman. First introduced after the Dirt 305 Sprint Car came on the scene, the Dirt 360 Sprint Car is still one of the most challenging dirt cars to drive.
Community content is available under
CC-BY-SA
unless otherwise noted.