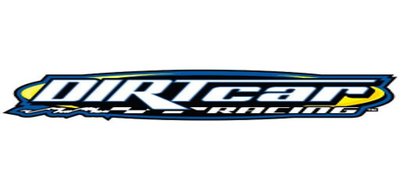 Nationality: American
Engine: 350 Cubic Inch V8
Power: 400 hp (394.53 bhp) (294.20 kw)
Fuel Capacity: 106 liters (28 gallons)
Weight: 1020.60 kg (2250 lbs)
Top Speed: 128 mph (206 kmh) 
0-60 mph (0-100 kmh) in 5.2 seconds
Price: $11.95 USD for Limited Late Model
Difficulty: Novice 
Type: Dirt Oval Racer
Year: 2017
Configuration: Front-Engine RWD
Bio: With a 350 cubic inch V8 motor, the Limited Late Model is a beginners guide to driving late models on the loose stuff. Based on the asphalt Chevrolet Monte Carlo SS Late Model version, this Limited Late Model teaches drivers the basics and first steps on how to drive a Dirt Late Model. It's two speed transmission makes shifting through the gears and acceleration a painless act to perform. Not as fast as its Pro and Super counterparts, but this car can still be a handful to drive even put into the hands of an experienced driver.  
Community content is available under
CC-BY-SA
unless otherwise noted.