Nationality: American
Engine: 350 Cubic Inch V8
Power: 400 hp (394.53 bhp) (294.20 kw)
Fuel Capacity: 113.56 liters (30 gallons)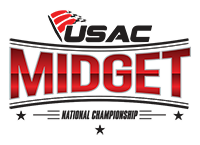 Weight: 408.233 kg (900 lbs)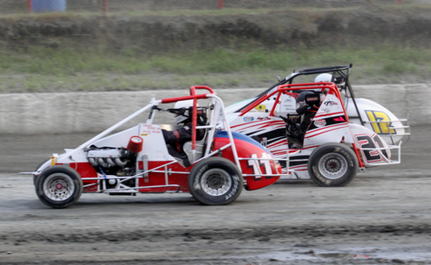 Top Speed: 143 mph (230 kmh) 
0-60 mph (0-100 kmh) in 4.4 seconds
Price: $11.95 USD for Dirt Midget
Difficulty: Novice 
Configuration: Front-Engine RWD
Year: 2017
Type: Dirt Oval Racer
Bio: With 400 horsepower underneath a car weighing under 1000 lbs, the Dirt Midgets show what little dirt cars can do when been given the right driver. These high speed temperamental speedsters are popular in the United States, Australia, and New Zealand. Known commonly as speedcars in the Australia continent, these cars are here today thanks to the brilliant work of Kurtis Kraft and Solar who build the earliest known examples. Fitted with roll cages and many other safety features, these cars spit out power and fun to create a whole new dementia of racing.  
Community content is available under
CC-BY-SA
unless otherwise noted.