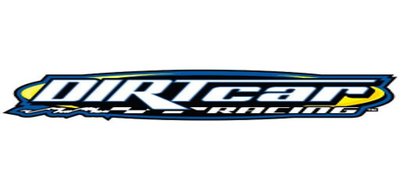 Nationality: American
Engine: 358 Cubic Inch V8
Power: 700 hp (690.42 bhp) (514.85 kw)
Fuel Capacity: 106 liters (28 gallons)
Weight: 1020.60 kg (2250 lbs)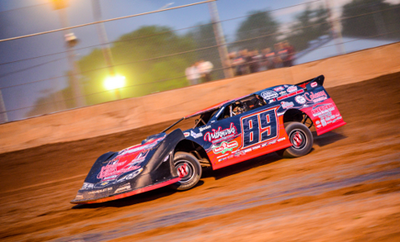 Top Speed: 149 mph (240 kmh) 
0-60 mph (0-100 kmh) in 3.8 seconds
Price: $11.95 USD for Pro Late Model
Difficulty: Clubman
Type: Dirt Oval Racer
Year: 2017
Configuration: Front-Engine RWD
Bio: A 358 Cubic Inch motor that produces 700 horsepower, the Pro Late Model takes the world of Late Model Dirt Racing to the next level of competition. Built on the same chassis, suspension, and transmission of its Limited Late Model cousin, the Pro Late Model is the next step up for Dirt Late Model drivers. With 300 more horsepower and 20 more mph in top speed, these high speed devils can really show their muscle around the track.
Community content is available under
CC-BY-SA
unless otherwise noted.