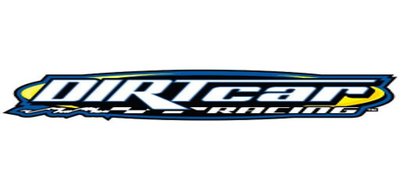 Nationality: American
Engine: 410 Cubic Inch Push-Rod V8
Power: 750 hp (739.74 bhp) (551.624 kw)
Fuel Capacity: 68.14 liters (18 gallons)
Weight: 1088.62 kg (2400 lbs)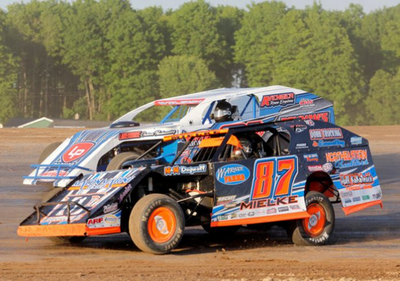 Top Speed: 142 mph (229 kmh) 
0-60 mph (0-100 kmh) in 3.0 seconds
Price: Free
Difficulty: Clubman
Configuration: Front-Engine RWD
Year: 2017
Type: Dirt Oval Racer
Bio: Another dirt racer ready to hit the scene, the UMP Modifieds come with lots of horsepower and power sliding action. They are always hungry for attention. Racing in over 19 states and 1 province in Canada, these cars have truly gone global. The design of the car is specifically made for dirt track racing and its 750 horsepower 410 Cubic Inch Push-Rod V8 gives the car fast acceleration and very high dirt track speeds. This is no easy beast to handle and needs taming and great execution of the car to put down a fast lap time.
Community content is available under
CC-BY-SA
unless otherwise noted.