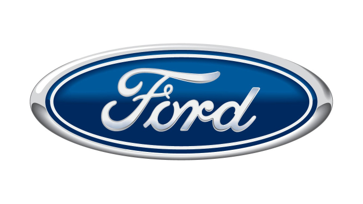 Nationality: American
Engine: Elan-built 5-liter Ford DOHC, 32 Valve
Power: 507 hp (500 bhp) (373 kw)
Fuel Capacity: 90 liters (23.80 gallons)
Weight: 1237 kg (2727 lbs)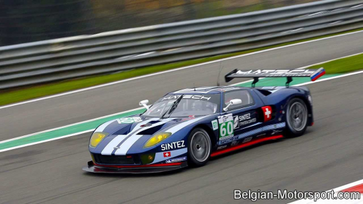 Top Speed: 188 mph (303 kmh) 
0-60 mph (0-100 kmh) in 3.5 seconds
Price: $11.95 for Ford GT GT2/GT3
Difficulty: Clubman 
Type: GT Racer
Year: 2011
Configuration: Mid-Engine RWD
Bio: Designed for GT1 racing, the Ford GT GT2/GT3 is now converted for race car use in 24 hour racing. With its Elan-built DOHC engine, power never drains from this beast of a car. Based on the road going Ford GT vehicle, the car is reminiscent of the Ford GT40 that won the 24 Hours of Le Mans from 1966 to 1969. With more power than the old Ford GT40, the car itself is designed for racing purposes and features a 6 speed transmission that makes downshifting and upshifting an easy task to handle.   
Community content is available under
CC-BY-SA
unless otherwise noted.