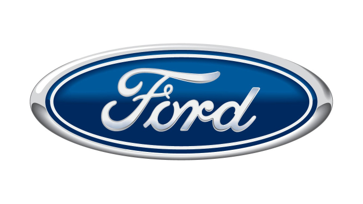 Nationality: American
Engine: 5 liter Ford DOHC, 32 Valve
Power: 557.63 hp (550 bhp) (410.14 kw)
Fuel Capacity: 115 liters (30.38 gallons)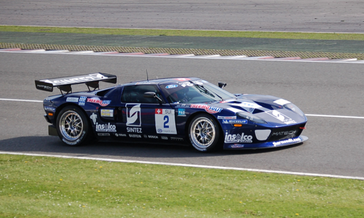 Weight: 1200 kg (2644 lbs)
Top Speed: 182 mph (293 kmh) 
0-60 mph (0-100 kmh) in 3.2 seconds
Price: $11.95 for GT GT3
Difficulty: Clubman
Type: GT Racer
Year: 2011
Configuration: Mid-Engine RWD
Bio: A new lead design for GT3 racing, the GT GT3 from Ford gives over 550 horsepower like no other. 30 gallons of fuel makes it a true racer in 24 hour racing. Basically a downgraded version from its Ford GT counterpart, it is still a fast GT3 car for asphalt road races alike. While still using the same 6 speed transmission as the Ford GT, the car remains a formidable racing car to many alike. Not as flashy and fancy as the new Ford GT GTE, no matter what though, this GT3 variant is still alive and kicking.  
Community content is available under
CC-BY-SA
unless otherwise noted.