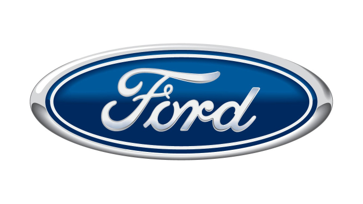 Nationality: American
Engine: 3.5 Liter DOHC Ecoboost V6
Power: 530 hp (522.75 bhp) (389.814 kw)
Fuel Capacity: 98.04 liters (25.9 gallons)
Weight: 1245 kg (2744.7 lbs)
Top Speed: 179 mph (288 kmh) 
0-60 mph (0-100 kmh) in 3.0 seconds
Price: $11.95 for GT GTE
Difficulty: Clubman 
Year: 2017
Type: GTE Racer
Configuration: Mid-Engine RWD
Bio: Ready to take on the Ferrari 488 GTE and other GTE cars alike, the new Ford GT GTE remains a popular road course figure as it won the Le Mans LM GTE Pro Class in June of 2016. Its power and speed are no laughing matter when driving this eccentric racecar. With Ford announcing the new Ford GT GTE for the 2016 24 Hours of Le Mans, it was Ford Chip Ganassi Racing that campaigned in that years IMSA WeatherTech SportsCar Championship and also the FIA World Endurance Championship. When the 2017 24 Hours of Le Mans was over, the #67 car finished runner up at that year's 24 Hours of Le Mans in the GTE Pro Class while in the previous year it finished 7th and 9th. The car has been improved since then and is now ready for any 24 Hours of Le Mans race.  
Community content is available under
CC-BY-SA
unless otherwise noted.