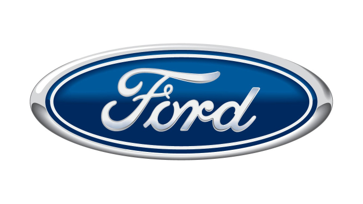 Nationality: American
Engine: Aluminum 4.6 Liter V8
Power: 329.51 hp (325 bhp) (242.40 kw)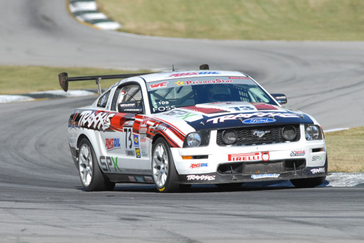 Fuel Capacity: 58.30 liters (15.4 gallons)
Weight: 1632.93 kg (3600 lbs)
Top Speed: 154 mph (248 kmh) 
0-60 mph (0-100 kmh) in 4.3 seconds
Price: $11.95 for Mustang FR500S
Difficulty: Novice
Year: 2010
Type: GT and Prototype Racer
Configuration: Front-Engine RWD
Bio: A 330 horsepower Mustang FR500S gives road racing a whole new meaning to Ford. Its top speed of 153 mph makes it easy to control. Based on the Mustang FR500 road going variant, the S model of the Mustang FR500 was designed by Ford Racing and Miller Motorsports for the Ford Racing Mustang Challenge series. It features aerodynamic parts like any other Mustang but with DOT approved racing BF Goodrich g-Force R1 tires for good grip, good handling, and improved stability. Now homologated for the SCCA World Challenge GTS Class, this car has been a great tool in the Ford Racing lineup where ever it goes to.  
Community content is available under
CC-BY-SA
unless otherwise noted.