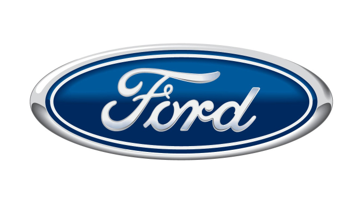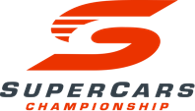 Nationality: Australian
Engine: 5.0 Liter Normally Aspirated V8
Power: 644 horsepower (635 bhp) (473.52 kw)
Fuel Capacity: 110.91 liters (29.3 gallons)
Weight: 1395 kg (3075.45 lbs)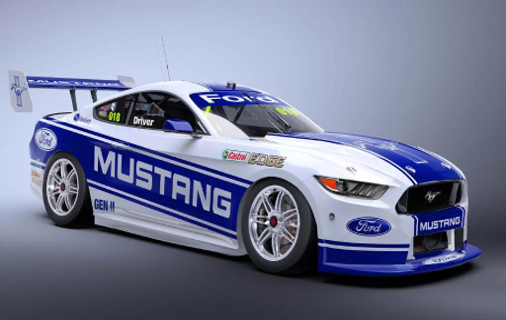 Top Speed: 189 mph (304 kmh)
0-60 mph (0-100 kmh) in 3.2 seconds
Price: $11.95 for Mustang GT V8
Configuration: Front-Engine RWD
Year: 2019
Difficulty: Advanced
Type: V8 Supercar
Bio: One of the newest V8 supercars out there the new Mustang GT V8 is a super beast of a car. Over 640 horsepower makes this machine quite a challenge to tame. Featuring a powerful 5 liter NA V8 engine, this car has enough power to throw down to any racing track on any racing schedule. The Xtrac 1293 six-speed sequential is a very good transmission so that changing gears is a breeze for any driver that comes into its driver seat. The double wishbone suspension plus its Dunlop SP Sport tires give it tremendous grip with plenty of handling and stability for a very good driveable vehicle. With acceleration almost 1 second faster than its predecessor, the Ford Falcon FG V8, this car is ready for any raceday scenario that comes its way, no matter the weather or any track conditions.
Community content is available under
CC-BY-SA
unless otherwise noted.