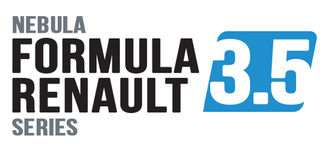 Nationality: French
Engine: Naturally Aspirated 90 Degree V8
Power: 537.351 hp (530 bhp) (395.221 kw)
Fuel Capacity: 110 liters (29.06 gallons)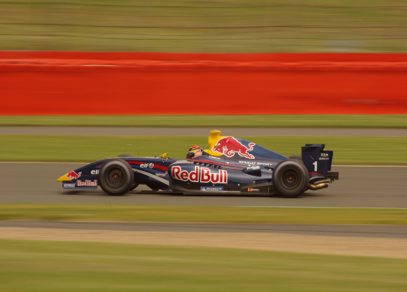 Weight: 711 kg (1567.5 lbs)
Top Speed: 180 mph (290 kmh)
0-60 mph (0-100 kmh) in 3.1 seconds 
Price: $11.95 for Formula 3.5
Difficulty: Clubman
Configuration: Rear-Engine RWD
Type: Open Wheel Racer
Year: 2018
Bio: The Formula 3.5 is the next car to go when learning the overdrive feel of open wheel racecars. With more power and speed, skill starts to develop as drivers learn to master this new beast. The car uses a Carbon Fiber Monocoque chassis to keep weight down, acceleration high, and keeping its rigidity nice and firm out on the track. It also boasts a Recardo 6-speed sequential transmission so that upshifts and downshifts are quick and smooth. Featuring a Naturally Aspirated 90 Degree V8 with over 530 hp, weight of under 1600 lbs, and 0-60 mph in nearly 3 seconds, this fast racecar will need a lot of taming. The Michelin tires that it has will provide the car with plenty of traction and grip to keep you on the road and not on the grass.  
Community content is available under
CC-BY-SA
unless otherwise noted.