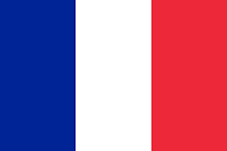 Capital: Paris, France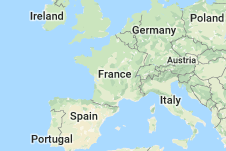 Population: 65.1 Million
iRacers: 5,742
Continent: Europe
Official Languages: French
Area: 247,368 sq mi (640,679 km2)
Currency: Euro
Time Zone: UTC+1 to UTC+2
Driving Side: Right
Cars: 2
Tracks: 1
Bio: A nation that features 2 cars and 1 track in iRacing, France is one of the most successful sim-racing and motorsport nations in the world. With over 5,700 iRacers and a populace of just over 65 million, France is a true star. Many real-world racing series come to France like Formula 1 and the FIA WEC for their 24 hours of Le Mans to experience fantastic automotive action. Of all the countries in the world, France remains as one of the greatest racing nations both in the real world and in sim-racing games.
Links to Cars:
Edit
Links to Tracks:
Edit
Community content is available under
CC-BY-SA
unless otherwise noted.