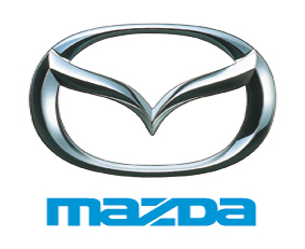 Nationality: Japanese
Engine: SKYACTIV-G 2.0L DOHC 16-valve
Power: 155 hp (152.88 bhp) (114 kw)
Fuel Capacity: 45.05 liters (11.9 gallons)
Weight: 892 kg (1967 lbs)
Top Speed: 134 mph (216 kmh)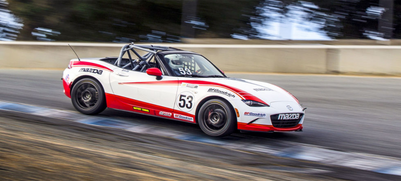 0-60 mph (0-100 kmh) in 6.3 seconds
Price: Free for Global MX-5 Cup
Difficulty: Novice 
Type: Beginner GT and Beginner Prototype Racer
Year: 2017
Configuration: Front-Engine RWD
Bio: A beginner's road course car, the Global MX-5 Cup has a balanced feel and a great way to start a road course career in a sim or in the real world. With the car being based on its road going Mazda MX-5 counterpart, its one of the greatest rookie asphalt road racers of its current time. With its invitational series today having 19 drivers from 8 different countries, this Mazda is a global star in its own right. Having its own series sanctioned from SCCA Pro racing to INDYCAR, the promotions are now controlled by Andersen Promotions that controls and runs promotions and sanctioning of many series for all to enjoy.  
Community content is available under
CC-BY-SA
unless otherwise noted.