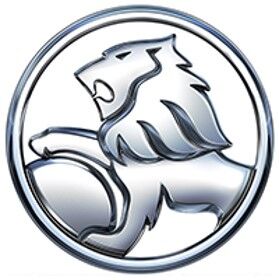 Nationality: Australian
Engine: 5.0 Liter Normally Aspirated V8
Power: 644 horsepower (635 bhp) (473.52 kw)
Fuel Capacity: 110.91 liters (29.3 gallons)
Weight: 1395 kg (3075.45 lbs)
Top Speed: 191 mph (308 kmh)
0-60 mph (0-100 kmh) in 3.2 seconds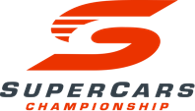 Price: $11.95 for Mustang GT V8
Configuration: Front-Engine RWD
Year: 2019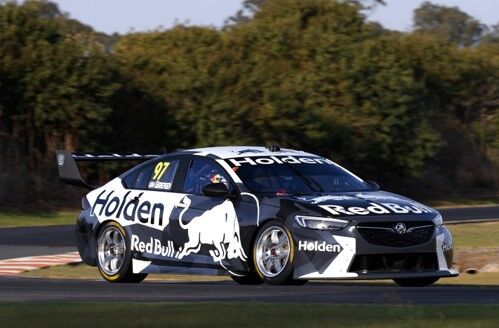 Difficulty: Advanced
Type: V8 Supercar
Bio: Holden's new monster, the Commodore ZB is really quite the treat. Though this treat starts out sour and gets sweeter as drivers get used to it. Sharing the same engine as the Ford Mustang GT V8, the Holden itself is quite a very good car to anyone that can tame its immense power. Sharing the same Xtrac 1293 six-speed sequential transmission, Double wishbone suspension, and the same Dunlop SP Sport tires, the only difference between the two cars is truly who the driver behind the wheel is. This car also has some former roots since its actually an Opel based model.
Community content is available under
CC-BY-SA
unless otherwise noted.