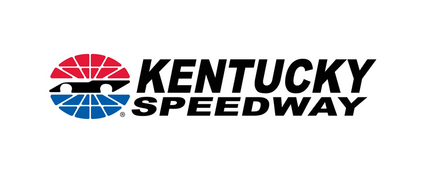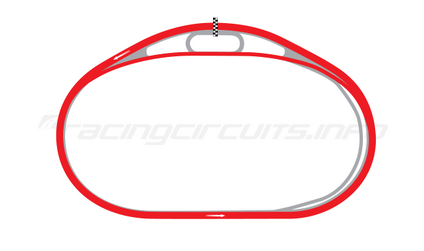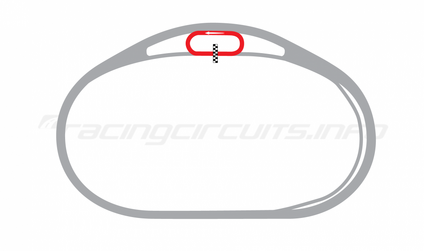 Location: Sparta, Kentucky, United States
Length: 0.25 to 1.50 Miles (0.40 to 2.41 km)
Turns: 4
Configurations: 2
Pit Road Speed: 50 mph (80 kmh)
Price: $14.95 USD
Track Map ---->  
Type: Intermediate Tri-Oval
Owner: Speedway Motorsports, Inc.
Opened: June 16th, 2000
Status: Open
Track Changes: 2000, 2010, 2011
Nickname: Rough and Bumpy
Banking:
17 Degrees in Turns 1 and 2.
14 Degrees in Turns 3 and 4.
10 Degrees in Tri-Oval.
6 Degrees on Frontstretch.
4 Degrees on Backstretch. 
Bio: Welcome to the Kentucky Speedway. Located in the Bluegrass State, Kentucky Speedway is located on 850 acres of land near Sparta, Kentucky. Its one and a half mile tri-oval design, featuring a 1,600 hundred foot long backstretch and turns banked at 17 degrees, makes Kentucky no walk in the park even to NASCAR aficionados.