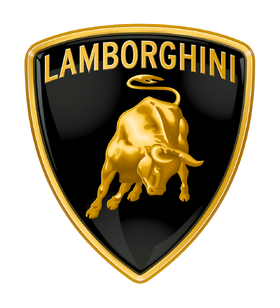 Nationality: Italian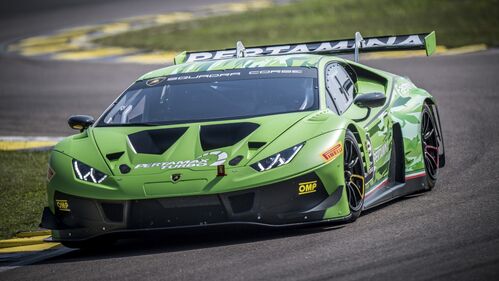 Engine: 5.2 Liter Naturally Aspirated V10
Power: 500 hp (493.160 bhp) (367.749 kw)
Fuel Capacity: 120 liters (31.7 gallons)
Weight: 1285 kg (2833 lbs)
Top Speed: 179 mph (288 kmh)
0-60 mph (0-100 kmh) in 3.0 seconds
Price: $11.95 USD for Lamborghini Huracán GT3 EVO
Difficulty: Clubman
Year: 2020
Type: GT3 Racer
Configuration: Mid-Engine RWD
Bio: The Lamborghini Huracán GT3 EVO is the newest GT3 car to hit the iRacing scene and has definitely a lot of potential to be a great car for the road racing GT3 community. With 500 horsepower coming from its 5.2 liter naturally aspirated V10 engine, this car is no slouch in delivering its power to the road and it has a really good acceleration time too. With a midweight of just under 3000 lbs and a fuel capacity of exactly 120 liters, this car can go long distances before needing another top-up of fuel. With a name and car like Lamborghini, its definitely gonna square off against the Ferrari 488 GT3 for dominance between the two well-known Italian car makes. While one of these cars will win the battle, it all comes down to which car will win the war.
Community content is available under
CC-BY-SA
unless otherwise noted.