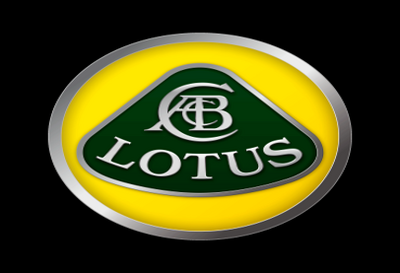 Nationality: British
Engine: V8, 90 degree; four valves/cylinder; DOHC
Power: 405.55 hp (400 bhp) (298.28 kw)
Fuel Capacity: 179.58 liters (47.44 gallons)
Weight: 530 kg (1168.4 lbs)
Top Speed: 214 mph (345 kmh) 
0-60 mph (0-100 kmh) in 2.6 seconds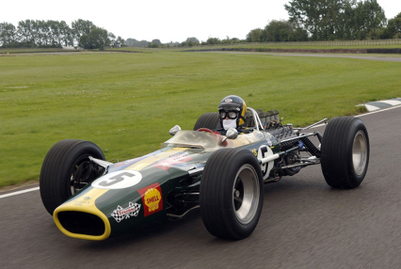 Price: $11.95 USD for Lotus 49
Difficulty: Clubman 
Year: 1967
Type: Classic Open Wheel Racer
Configuration: Rear-Engine RWD
Bio: With its DOHC V8 405 hp engine, the Lotus 49 represents a true icon of classic Formula One racing. Classic drivers like Jim Clark and Graham Hill graced the car with pristine glory and pride forever. The car features an aluminum monocoque chassis while using Firestone or Dunlop tires to keep this cars' weight down and to provide a smoother ride. Being most famously shown in its Gold and British Racing Green colors, the Lotus 49 started off as a troubled car for a few years but became one of the most fantastic Formula 1 cars of its time. With top speeds over 200 mph, drivers fought this car to stay alive.  
Community content is available under
CC-BY-SA
unless otherwise noted.