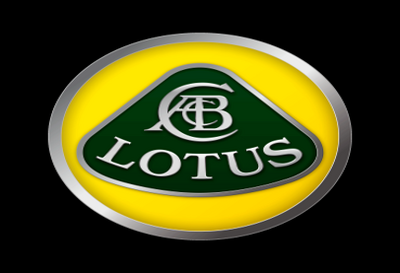 Nationality: British
Engine: 32 valve DOHC Cosworth DFV V8
Power: 475 hp (468.502 bhp) (349.36 kw)
Fuel Capacity: 154.56 liters (40.83 gallons)
Weight: 575 kg (1268 lbs)
Top Speed: 199 mph (320 kmh) 
0-60 mph (0-100 kmh) in 2.3 seconds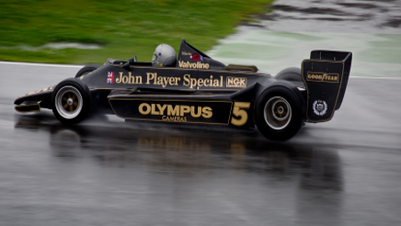 Price: $11.95 USD for Lotus 79
Difficulty: Advanced 
Type: Classic Open Wheel Racer
Year: 1978
Configuration: Rear-Engine RWD
Bio: The Famous Lotus 79 constructed for the 1978 Formula One season is still titled as one of Formula One's greatest cars. With it's 32 valve DOHC Cosworth DFV V8 engine, its one heck of a beast. Being the first Formula 1 car to take maximum advantage of aerodynamics and startling ground effects, this car uses the same Aluminum Monocoque chassis as its previous Lotus 49 from the 60's. The car also uses a double wishbone suspension with inboard springs and dampers for the front and parallel top links, lower wishbone, twin radius arms for its rear suspension. Goodyear tires keep the cars' grip to a max sticking to the track come rain or shine. With famous drivers like Mario Andretti winning the 1978 Drivers Championship and Constructors Championship, this impressive car shows others what they were missing out on ever since debuting in its first race at the 1978 Belgian Grand Prix at Circuit Zolder. 
Community content is available under
CC-BY-SA
unless otherwise noted.