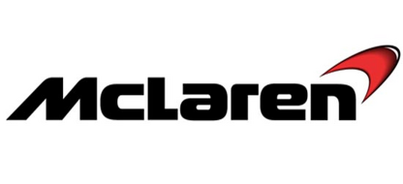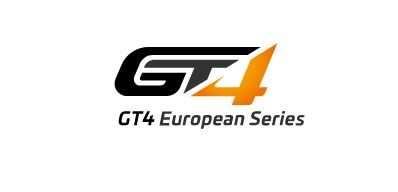 Nationality: British
Engine: 3.8 Liter Twin Turbo V8 M838TE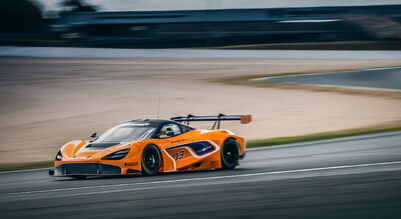 Power: 462 hp (466.679 bhp) (339.800 kw)
Fuel Capacity: 110.1 liters (29.1 gallons)
Weight: 1560 kg (3439.2 lbs)
Top Speed: 183 mph (295 kmh)
0-60 mph (0-100 kmh) in 3.8 seconds
Price: $11.95 USD for 570S GT4
Difficulty: Clubman
Year: 2021
Type: GT4 Racer
Configuration: Mid-Engine RWD
Bio: The newest GT4 car to hit the iRacing scene and a long awaited arrival, the Mclaren 570S GT4 has many things for it. The car is powered by a 3.8 Liter twin Turbo V8 M838TE engine that makes over 450 horsepower giving this car the acceleration and speed that it desires. The vehicle has a 7 speed SSG transmission for easy shifting through the gears and rides on a McLaren carbon fibre MonoCell II chassis with aluminium front and rear frames and crash structures for outstanding durability. Also the car has a body of aluminium and carbon panels to keep it lightweight and aerodynamics of both front splitter and rear spoiler for racecar handling on any road course. The car uses Pirelli racing 265/645 and 305/680 tires and a 110 liter fuel cell for endurance and long racing stints. For a car that seems to do plenty, this vehicle is definitely gonna be a favorite and will lead to many battles between the BMW and Porsche rivals.
Community content is available under
CC-BY-SA
unless otherwise noted.