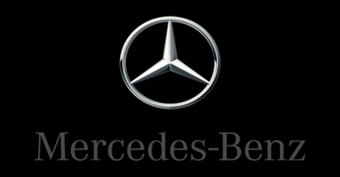 Nationality: German
Engine: V8 Front Mid-Engine; DOHC 4 valves per cylinder
Power: 500 hp (493.16 bhp) (372.85 kw)
Fuel Capacity: 120.0 liters (31.7 gallons)
Weight: 1330 kg (2932 lbs)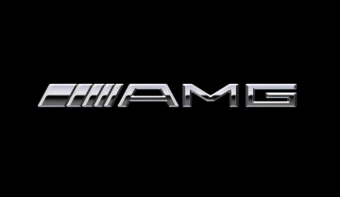 Top Speed: 179 mph (288 kmh) 
0-60 mph (0-100 kmh) in 3.5 seconds
Price: $11.95 for AMG GT3
Difficulty: Advanced 
Year: 2016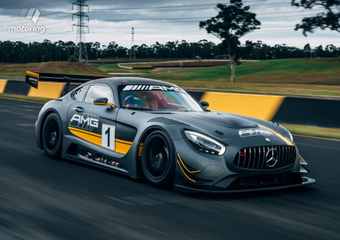 Type: GT3 Racer
Configuration: Front-Engine RWD
Bio: Sinister but yet tame, the Mercedes-Benz AMG GT3 is the collaboration of Mercedes-Benz and AMG to make the road-going SLS a car to keep tabs on during race day. The characteristics of the car features lightweight body and chassis to keep weight down and acceleration up. Being a predecessor to the Mercedes-Benz 300SL and the Mercedes-Benz SLR McLaren, it is truly a monster on the track. Despite the Mercedes-Benz AMG GT being its successor, this car makes other race car drivers envy of the way it performs, drives, and how it handles.
Community content is available under
CC-BY-SA
unless otherwise noted.