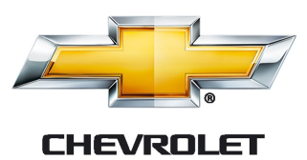 Nationality: American
Engine: Chevrolet Pushrod 358 Cubic Inch V8
Power: 650 hp (641.11 bhp) (478.07 kw)
Fuel Capacity: 70.80 liters (18.7 gallons)
Weight: 1497 kg (3300 lbs)

Top Speed: 205 mph (330 kmh) 
0-60 mph (0-100 kmh) in 3.6 seconds
Price: $11.95 for NASCAR ARCA Menards Impala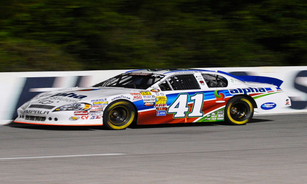 Difficulty: Novice
Type: Oval Racer
Year: 2009
Configuration: Front-Engine RWD
Former Names:
NASCAR Nationwide Chevrolet Impala SS (2009 – 2013)
NASCAR K&N Pro Chevrolet Impala (2014 - 2019)
Bio: With speeds topping out at almost 190 mph and 650 horsepower under the hood, this Impala is ready for action out on the track. The older Gen 4 variant of this classic NASCAR design is still used today in the ARCA Meanrds Series. Its Chevy Pushrod 358 Cubic Inch V8 makes it one of the most powerful Oval Racecars to date. Though the weight is at around 3300 lbs and acceleration to 60 mph in just under 4 seconds, the drivers, fans, and sponsors can truly agree that this vehicle is one of the best oval racers in the world. Many people flock to the races that these cars visit to see what kind of action, fun, and entertainment has in store waiting for them.  
Community content is available under
CC-BY-SA
unless otherwise noted.