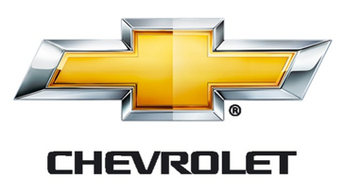 Nationality: American
Engine: OEM Cast-Iron Block 90 Degree V
Power: 625 hp (616.45 bhp) (459.70 kw)
Fuel Capacity: 68.71 liters (18.5 gallons)
Weight: 1565 kg (3450 lbs)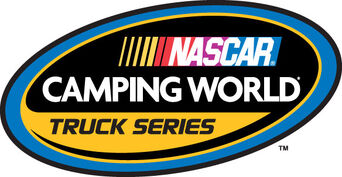 Top Speed: 195 mph (314 kmh)
0-60 mph (0-100 kmh) in 4.0 seconds
Price: $11.95 for NASCAR Camping World Silverado
Difficulty: Clubman
Type: Oval Racer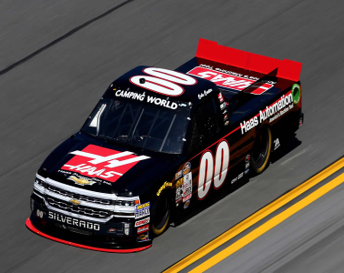 Year: 2015
Configuration: Front-Engine RWD
Bio: A Chevy ready to tear up the race track, the Silverado packs over 600 horsepower. With a Top Speed over 180 mph, its also a draft monster as well boasting more downforce than Xfinity and Cup cars. Based on its road going counterpart, the Silverado itself can show its weight around the track. Still being used in NASCAR ever since its Craftsman Truck Series days, the Chevy Silverado is truly a great beginner vehicle that shows the drivers the ropes on driving some of NASCAR's biggest racetracks.  
Community content is available under
CC-BY-SA
unless otherwise noted.