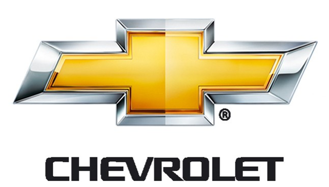 Nationality: American
Engine: 358 Cubic Inch Chevrolet V8
Power: 650 hp (641.108 bhp) (478.074 kw)
Fuel Capacity: 83.28 liters (22 gallons)
Weight: 1678.29 kg (3700 lbs)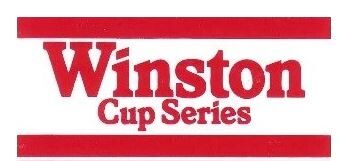 Top Speed: 235 mph (378 kmh) 
0-60 mph (0-100 kmh) in 4.9 seconds 
Price: $11.95 USD For NASCAR Chevrolet Monte Carlo – 1987
Difficulty: Pro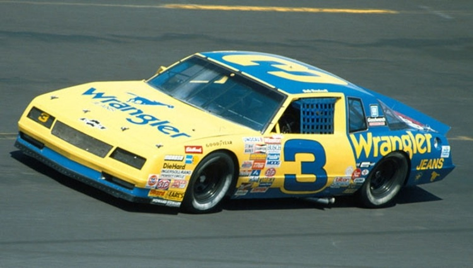 Configuration: Front-Engine RWD 
Year: 1987
Type: Oval Racer
Bio: A blast from the NASCAR racing past, this Gen 3 Monte Carlo from the 1987 season makes its entry into iRacing. While it may not be up to spec with today's racecars, this car brings memories back for many people. With a powerful 358 Cubic Inch Chevy V8 blasting out 650 horsepower through its blow overs and a hefty weight of 3700 lbs, this car is also a handful to drive. This vehicle and its counterpart, the Ford Thunderbird, do not feature any power steering whatsoever so a pair of muscles might be necessary to wheel this beast around any oval racetrack.
Community content is available under
CC-BY-SA
unless otherwise noted.