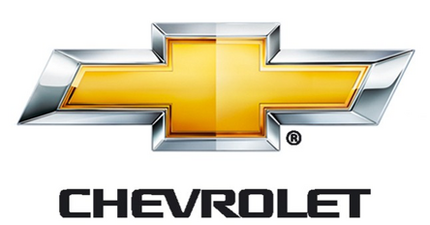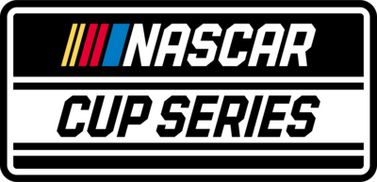 Nationality: American
Engine: 358 Cubic Inch 5.8 Liter EFI V8
Power: 750 hp (739.740 bhp) (559.275 kw)
Fuel Capacity: 70.80 liters (18.7 gallons)
Weight: 1451.50 kg (3200 lbs)
Top Speed: 255 mph (411 kmh) 
0-60 mph (0-100 kmh) in 2.7 seconds 
Price: $11.95 for NASCAR Cup Series Cup Camaro ZL1
Difficulty: Pro
Configuration: Front-Engine RWD 
Type: Oval Racer
Year: 2018
Bio: A new Gen 6 monster to devour the competition, Chevrolet brings out all the stops with their new Camaro ZL1 to take the fight to Ford and Toyota. With the car weighing 100 lbs less than its Chevy SS predecessor, this gives the car a 0-60 mph (0-100 kmh) acceleration improvement of 0.2 seconds from 2.9 to 2.7 seconds. The vehicle's chassis is the Mild-Steel with Full Rollcage for maximum car and driver protection. With 750 horsepower compared to its Chevy SS predecessor of over 850 hp, this means the car itself is a bit nerfed when it comes to power, acceleration and speed at the Superspeedways. With a 4 speed manual transmission for optimal gear selection and efficiency, a steel and carbon bodywork for maximum durability, and a SLA Front, truck arm rear suspension, this new thoroughbred is ready for any competition it meets out on the track.
Community content is available under
CC-BY-SA
unless otherwise noted.