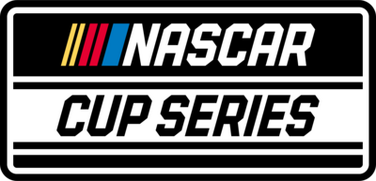 Nationality: American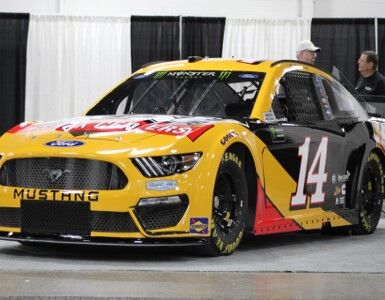 Engine: 358 Cubic Inch 5.8 Liter EFI V8
Power: 750 hp (739.740 bhp) (559.275 kw) 
Fuel Capacity: 70.80 liters (18.7 gallons)
Weight: 1497 kg (3300 lbs)
Top Speed: 255 mph (411 kmh) 
0-60 mph (0-100 kmh) in 2.9 seconds
Price: $11.95 for NASCAR Monster Energy Cup Ford Mustang
Difficulty: Pro
Configuration: Front-Engine RWD
Type: Oval Racer
Year: 2019
Bio: The new Monster Energy Ford car to take to the NASCAR circuit, this Mustang is ready to take on any car that comes its way. The past Fusion has been replaced by this new thoroughbred of a racecar that lays power down like no other NASCAR cup series racing machine. Featuring new aerodynamic and downforce technology the new Monster Energy Cup Ford Mustang remains one of the more exquisite NASCAR vehicles on the circuit today. Not all the much different from its previous Ford Fusion model, this one should feel quite similar to drive.
Community content is available under
CC-BY-SA
unless otherwise noted.